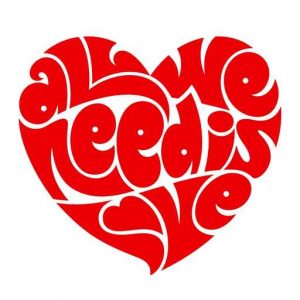 Rotary arrived in Singapore on 6th of June 1930, when the Rotary club of Singapore was chartered. With the growth of the then Jurong Industrial Estate, the need to form a club to draw members from the pioneering industrialists was inevitable and on 11th June 1971, The Rotary Club of Jurong Town was formed, with 22 charter members, the 4th Rotary Club in Singapore. Rtn. Joseph Y Chiang, a charter member, remains the longest serving member of our club today.
In 1983, we sponsored a new Rotary Club of Pandan Valley, Our past president Gerald Minjoot was elected District Governor for Rotary International District 3310 in 1992-93.  We inducted our first lady member Ms. Lam Kit Wing in 1996 and elected our first lady president Ms. Edna Ko for Rotary Year 2006-2007.
Our Rotarians are part of a diverse group of professional and community leaders, working to address various local community and international service needs. Through the years, our Club has pioneered many worthwhile projects centred around the 5 Avenues of services – Community Service, International Service, Youth Service, Vocational Service and Club Service.
Some of the more notable projects are:
the providing of regular meals for old folks' homes
assistance to hearing impaired students both locally and internationally, provision of wheel chairs for the disabled in Singapore with the support and cooperation of our  sister clubs worldwide.
recognition of workers in the professions including bus drivers, telephone operators and nurses
support for our Interact Clubs which includes, international experiences, an annual vocational seminar as well as vocational attachments
a business plan writing competition and provision of Rotarian mentors for young adults in Singapore to encourage entrepreneurship
matching grant projects with our overseas sister clubs to fund community service projects such as the building of a school in Qing Hai, China
annual contributions to the Rotary Foundation for its humanitarian projects worldwide, and many more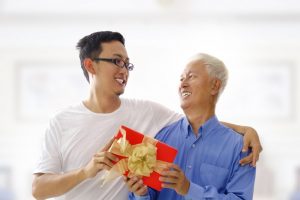 In 2011, our club successfully organised a major conference, "Age Friendly Workforce Asia", to highlight issues related to the ageing workforce. We raised a sum of $100,000 which is now set up as a fund called "The Rotary Happiness Fund". The fund which has been topped up by the government now stands at $150,000 and is made available for use by youth groups who wish to carry out inter-generational projects with the elderly
Sustaining the ideal of Service Above Self .. Through local and international service, Rotary club members help promote peace and understanding throughout the world. Our members are our most important asset. They are the force that allows Rotary to carry out its many humanitarian efforts and achieve its mission. While our members are professional and community leaders, all believe in our motto "service above self".
Membership Process… Going forward, the challenge for Rotary Club of Jurong Town is to continue to be relevant to the community with its diverse projects, given the changing social and cultural milieu. This is made possible by sustaining a vibrant membership with its existing members and attracting a diverse pool of young members, who believe in living the ideal of service above self.
Contact us to apply for a Membership form